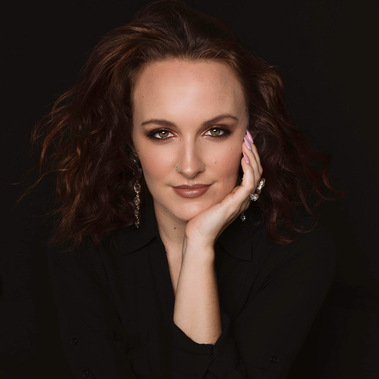 ABOUT:
I am a professional hair and makeup artist in Jacksonville, Fl. I have over 13 years experience in the industry and specialize in weddings, commercial/production and special events. My clients often refer to me as a "makeup stylist".
CONTACT:
Contact me to get in touch
SUBSCRIBE TO MY MAILING LIST
Sign up with your email address to receive news and updates.